This store requires javascript to be enabled for some features to work correctly.
Size: 18 inch silver ballchain, donut is 3/4" wide
Material: Polymer clay, gloss, silver findings
Smells like: Delicious chocolate glaze
Who says that sneaking a donut once in awhile has to be a bad thing? Go ahead and indulge without all the guilt! Decorated with a luxurious chocolate glaze and topped with rainbow sprinkles, this chocolaty delight will leave you salivating all day long. And for good reason!
Permeated with the scent of warm dough and chocolate glaze, our ¾ inch donut charms bring a whole new meaning to personal scent. Match this donut with any of our other delicious treats, and you can bring the bakery with you wherever you go!
Threaded upon a glamorous 18 inch silver ball chain, the Scented Chocolate Sprinkles Donut Necklace is a versatile accessory for any occasion. This donut is elegant meets sassy, so go ahead and pair it with something different. A black dress, patterned tights, and pink docs? Why not! Anything goes.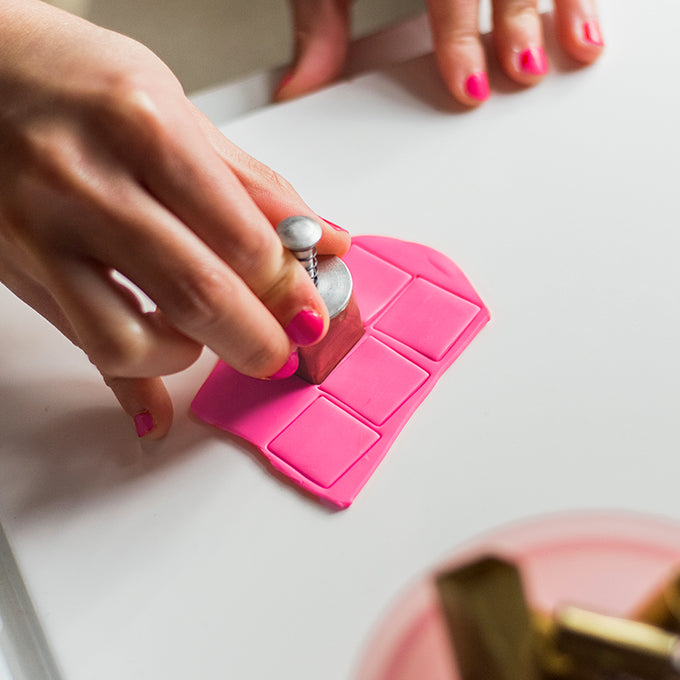 Your Jewelry is Handmade in the USA
Assembled with love
Giift wrap for easy gift giving (addon)
The Perfect Gifts To Make Your Loved Ones Smile! ♥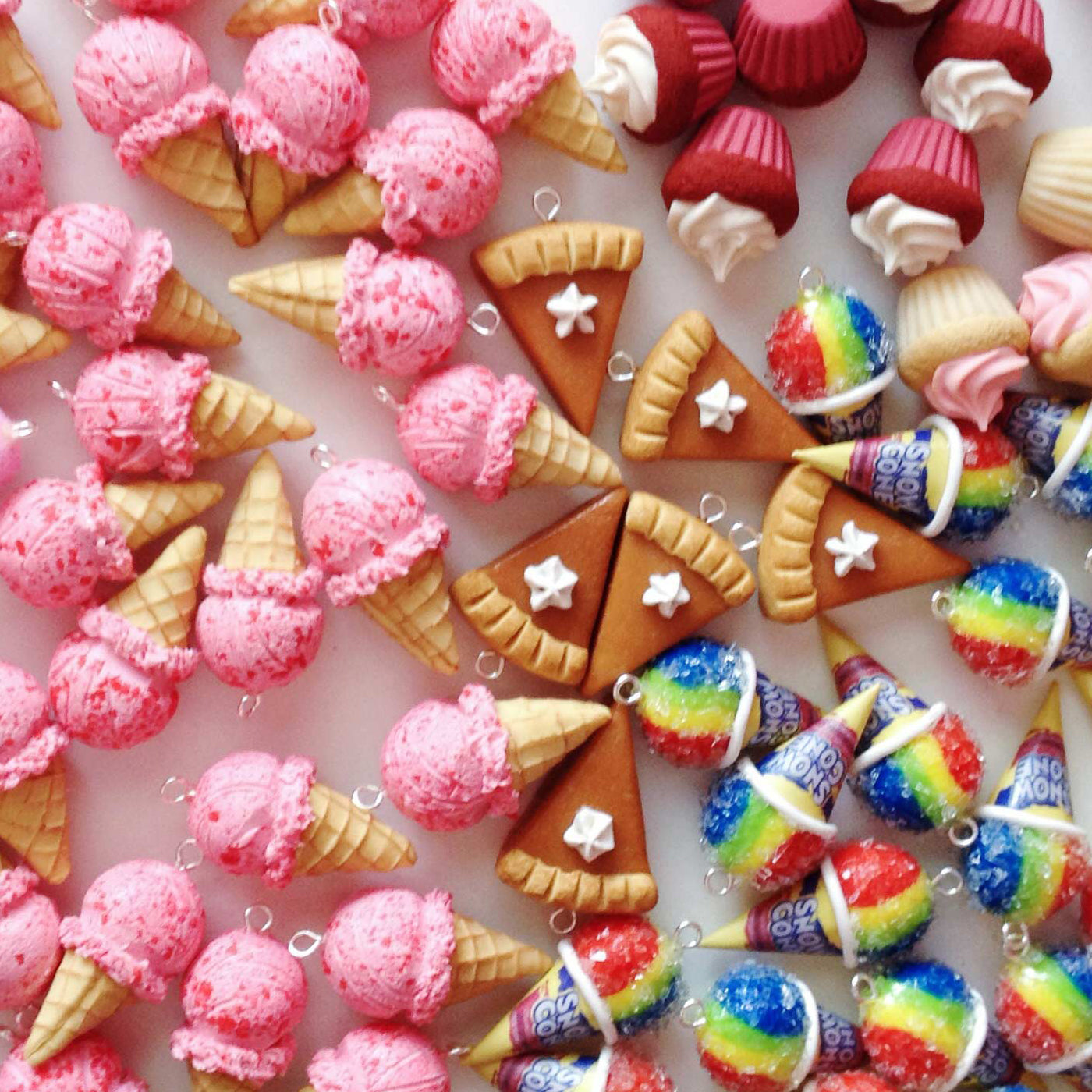 As seen in





How long do the scents last?

How long the fragrance lasts depends on a lot of factors which makes it hard for me to really make any guarantees or even be able to give any specific timeline for how long they should stay scented. I've surveyed my past customers and many have reported it lasts from several months to sometimes even over a year.

The stronger the scents starting out, the longer lasting they are.

Stronger scent examples are designs with: mint, chocolate, peanut butter, snow cone, red velvet, pumpkin pie, raspberry, rose (macaron).
Lighter scents: strawberry, blueberry, cake batter/vanilla, maple syrup.

It also depends on how the jewelry is being cared for. It's not a huge deal breaker, but it helps to keep the jewelry in a confined, small space when not being worn to help preserve the scent. Body heat can help revive the scent a bit.
What are your return/exhange policies?

We want you to be completely happy with your order! If the jewelry is not to your liking, please email us within 30 days of receiving your order to arrange for a free return or exchange.
What are your shipping rates?

USA orders ship for a flat rate of $5.

Canada & Mexico orders ship at $15.

Orders going to everywhere else ship at $18

Expedited shipping options are available at checkout.

Enjoy free shipping on orders over $75 (not including Necklace of the Month Club subscription).