This store requires javascript to be enabled for some features to work correctly.
Do you like receiving surprises in the mail? Itty bitty, scented miniature food jewelry surprises? Then you're going to LOVE our Necklace Of The Month club at Tiny Hands! These would make the most amazing gifts, no... the ULTIMATE gift for your loved ones!
What will you get?
In every once-a-month package you'll receive one SURPRISE necklace based on our schedule below:
No customizations, alterations or special requests:
We cannot accommodate custom requests for your subscription at this time.
When will the necklaces ship?
Your first and every subsequent necklace will be sent your way within two weeks from when your payment is made! Shipping within the US is an extra 3-5 business days with an option for faster shipping for an additional cost. 


When will my card be charged?
You only need to sign up for the Club once. Your card or Paypal will automatically be charged on the same date in the following months! 


How long does the Club last?
As long as you want! If you've been in the Club for the whole 12 months, we'll just restart you in Month 1 but we'll be sure to send you new necklaces so you won't get duplicate designs!


What if I don't like my necklace?
Your happiness is my goal, and if you're not happy with the mystery necklace you got, first consider gifting it to a friend who would LOVE it! Otherwise, within 7 days of your receiving the necklace, please email me at info[at]tinyhandsonline.com and we can arrange an exchange with any other $23-28 necklace you see in my shop.
You will only be charged once every month. You can opt out at any time.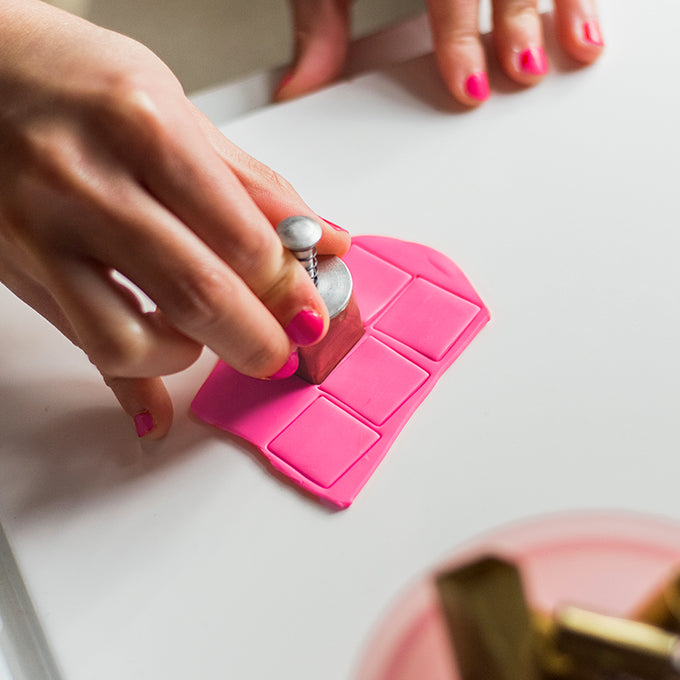 Your Jewelry is Handmade in the USA
Assembled with love
Giift wrap for easy gift giving (addon)
The Perfect Gifts To Make Your Loved Ones Smile! ♥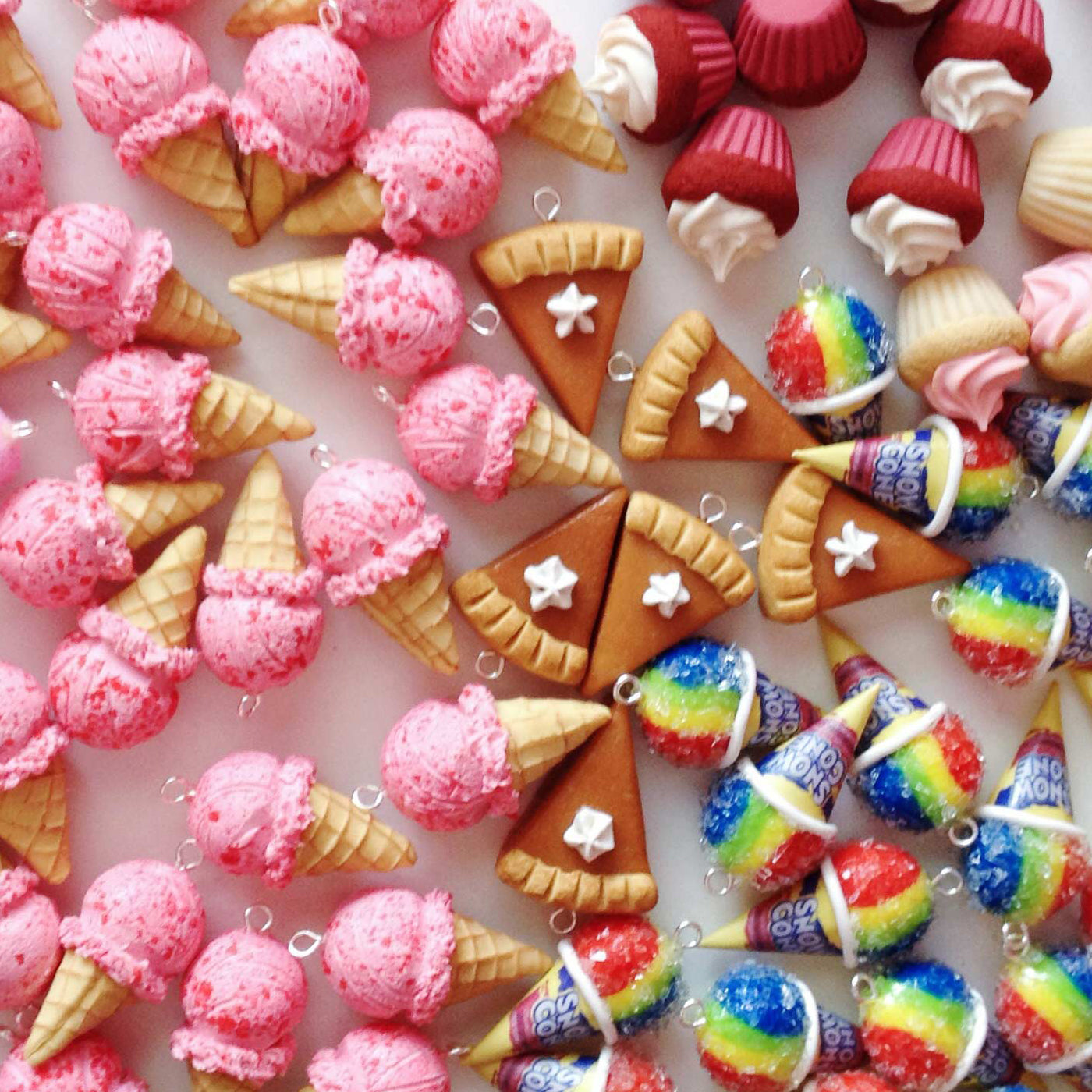 As seen in





How long do the scents last?

How long the fragrance lasts depends on a lot of factors which makes it hard for me to really make any guarantees or even be able to give any specific timeline for how long they should stay scented. I've surveyed my past customers and many have reported it lasts from several months to sometimes even over a year.

The stronger the scents starting out, the longer lasting they are.

Stronger scent examples are designs with: mint, chocolate, peanut butter, snow cone, red velvet, pumpkin pie, raspberry, rose (macaron).
Lighter scents: strawberry, blueberry, cake batter/vanilla, maple syrup.

It also depends on how the jewelry is being cared for. It's not a huge deal breaker, but it helps to keep the jewelry in a confined, small space when not being worn to help preserve the scent. Body heat can help revive the scent a bit.
What are your return/exhange policies?

We want you to be completely happy with your order! If the jewelry is not to your liking, please email us within 30 days of receiving your order to arrange for a free return or exchange.
What are your shipping rates?

USA orders ship for a flat rate of $5.

Canada & Mexico orders ship at $15.

Orders going to everywhere else ship at $18

Expedited shipping options are available at checkout.

Enjoy free shipping on orders over $75 (not including Necklace of the Month Club subscription).